Get A Free Quote
Fill out the simple free streak free form to the right for a free instant quote. Or you can call us to speak to one of our wonderful window cleaners on
08 8120 2750
WHY US

Nobody wants dirty windows. They're a stain on the overall aesthetics of your home, and make it difficult for you to look out and see the world.
​Most people want their windows squeaky clean. So for obvious reasons, dirty windows are one reason you need Perth Window Cleaning.
Here are a few specific reasons for you to get us on your windows.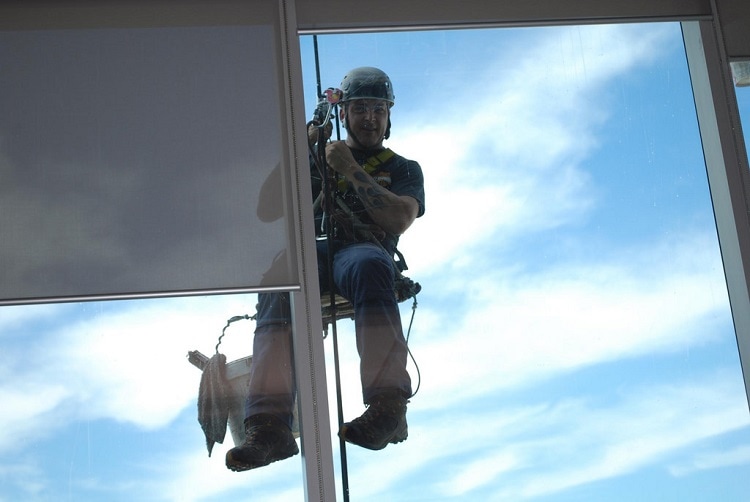 We use only the best window cleaning products. While some good tools and chemicals are available to the general public, professionals like us have access to specialised tools for the job.
Our professionals take care of all windows and glass panes. This service includes anything that's high above the ground, where there is a serious risk of injury if you make a mistake. We have all the required safety permits and paperwork, as well as gear, to handle this job.
If you are moving out of a rental and need your deposit back in full, our service can help. Landlords often hire professionals to clean a place up before renting it out, and they'll want the unit in that same condition before they let a tenant leave.
Our team also knows what not to do. When using some window cleaning products, we know how to avoid which ones might do more harm than good. Certain combinations of certain types of glass can cause damage, and we know how to avoid these pitfalls.
Yes, you might not need a professional to handle your window cleaning needs. However, sometimes there is no better way to get rid of a stain than to call us.