End Of Lease Cleaning Perth
Get A Free Quote
Fill out the simple free streak free form to the right for a free instant quote. Or you can call us to speak to one of our wonderful window cleaners on
08 8120 2750
END OF LEASE CLEANING PERTH

Are you living in a rental home but have plans of moving out soon? If so, it's safe to assume that you want your full deposit back.
If that's the case, then you'll want to call professionals to handle a variety of tasks. One of those tasks is cleaning the windows.
Perth Window Cleaning also offers this valuable service.
A landlord is within his legal right to request that the unit is at the level of hygiene and cleanliness it was in when you first moved in.
​There is nothing preventing you from cleaning the windows yourself.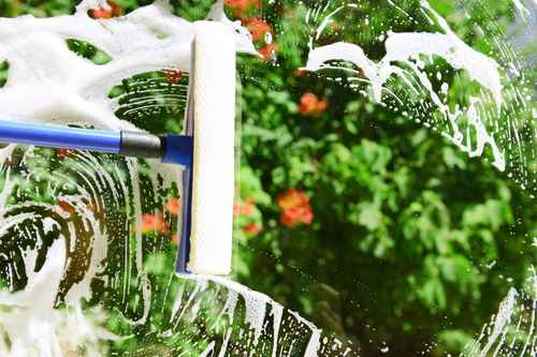 Perth Window Cleaning has worked with various clients over the years. We have a long list of satisfied domestic window cleaning clients, both for one-off jobs and regular maintenance.
As you can see, we've also taken on industrial jobs. We've encountered tough stains and cleaned the windows of various industrial facilities with specific needs.
We also cater to commercial clients, from small businesses in the heart of the Perth CBD to mom-and-pop stores in places like Malaga. Businesses have numerous windows and glass panels, both inside and outside. Our professionals have the experience and tools to clean these effortlessly.
With our teams on the job, your glass panels or windows will be spotless in no time. It doesn't matter what kind of stain needs you're facing or how much grime has piled up. There are few window cleaning outfits in Perth that are as right for the job as we are.