Get A Free Quote
Fill out the simple free streak free form to the right for a free instant quote. Or you can call us to speak to one of our wonderful window cleaners on
08 8120 2750
TYPES OF CLEANING

We offer a variety of cleaning services, available for both residential and commercial customers. Our fees cover everything, from the safety gear to the window cleaning products.
Look at our types of services, and see which one suits your needs.
Our standard service was designed specifically for residential customers. The service covers one pass over the glass, with an emphasis on low traffic areas.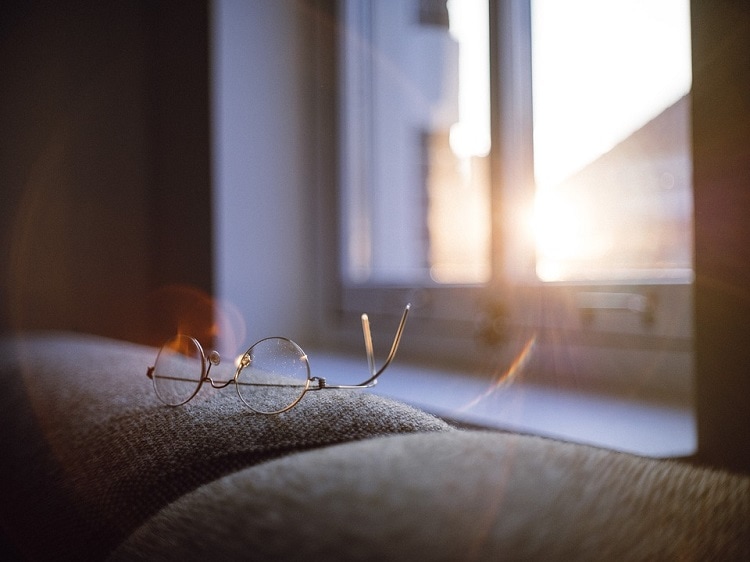 ​For window maintenance, this is an excellent choice.
For customers looking for more, our deluxe package might be suitable. We will clean the windows inside and out, along with passing over the tracks and fly screens. Minor paint removal is also part of the deal.
If you're buying a pre-existing home or building, we recommend this choice.
For a home that has recently undergone renovation, we also have a specialised package.
The renovation cleaning service will cover the full spectrum of services, along with window cleaning products. At the same time, our team will also remove excess dust, paint, cement, and other materials that are on your windows.
We will make multiple passes to ensure everything is perfect.
Finally, we offer a building clean. This service is for building companies or owners that want an initial cleaning done on their new structure. We will go clean all windows inside and out, along with the frames, cladding, and nearby external surfaces.
The package includes a professional finishing on all windows and glass.
Choose the cleaning service that best suits your needs. No matter which you choose, however, we provide unbeatable quality and work.