Roof & Canopy Cleaning Perth
Get A Free Quote
Fill out the simple free streak free form to the right for a free instant quote. Or you can call us to speak to one of our wonderful window cleaners on
08 8120 2750
Roof & Canopy Cleaning Perth

​We offer many services here, all related to making sure your windows are squeaky clean. If you're still not sure if we're the right window cleaning company for your home or office, check out our portfolio.
Here, you'll find our handiwork on previous projects. We show ourselves and our squeaky clean windows at our best.
We display our best work, whether that is residential, industrial, or commercial. You can see here just how much effort we put into what we do, and how clean everything is after we're done. The method we use will depend on the amount of work needed and the windows you have.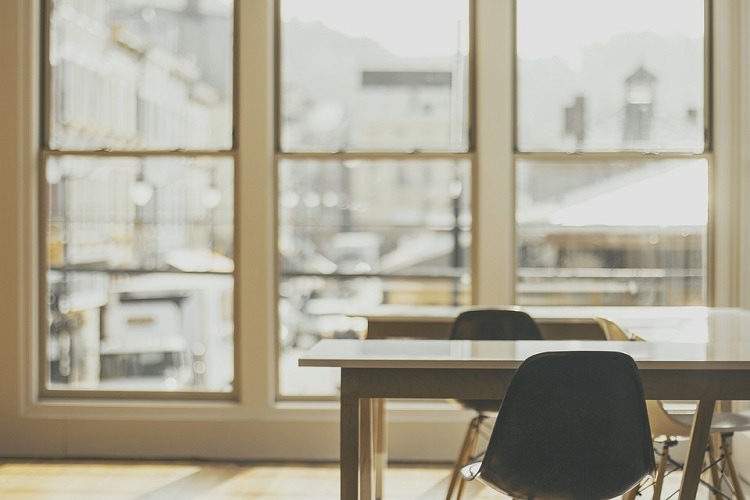 What is access cleaning? Access cleaning is used you need to clean the hard to reach places. In domestic window cleaning, that could involve windows that are on the upper levels or the rooftop. The same is true for commercial buildings, but may also cover windows far above ground level.
Our roof and canopy cleaning service come with features meant to put your mind at ease.
Whether commercial or domestic window cleaning, we bring our insurance. Any liability due to injury is on us, rather than on you.
At the same time, we also do a few common sense things before we work.
For starters, we will clear the work area of any debris or objects that may become a problem. When doing this, we also move any furniture that may be damaged or get dirty. This step is also a safety procedure, as obstructions can complicate things or damage our gear.
We also bring our safety gear. No one wants people injuries while working, yet this is a very real risk in roof and canopy cleaning. We bring all the necessary equipment, as well as check that they are up to standards beforehand.