Building & Construction Perth
Get A Free Quote
Fill out the simple free streak free form to the right for a free instant quote. Or you can call us to speak to one of our wonderful window cleaners on
08 8120 2750
BUILDING & CONSTRUCTION PERTH

One of the most important steps of building a structure is the cleanup.
Once everything is set in stone or placed where it should be, cleaning everything lets it be presentable before giving the all clear for people to step inside.
When it comes to this step of the process, we provide a valuable builders cleaning service.
This is different from our domestic window cleaning services. When we clean for builders, our focus is on clearing any leftovers from the construction process while still making the windows immaculate.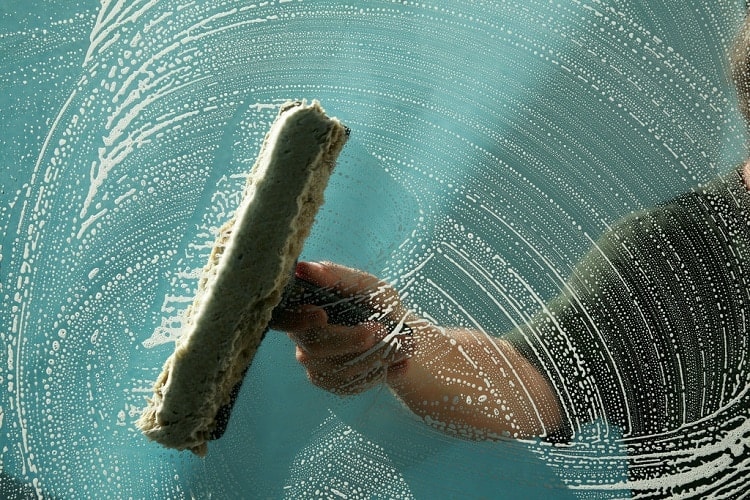 When we go to a building site, we do a few things on top of making sure the windows are all clear.
First, we take the time to remove leftover materials. These include any paint, cement, or tape that's left behind. Anything that's been left on the surface of the glass or around it is removed, unless we've been warned ahead of time to leave it in place.
Windows and frames get a good cleaning. We also include sliding doors, window tracks, and internal glass panes. The space around these is also cleaned, keeping the work space obstruction-free.
It doesn't matter how high up the windows are. From multi-story development projects to a small home that's undergone renovation, our construction site window cleaning is ready to serve.
Naturally, all of our personnel bring the best tools to the table and years of experience.
You can feel assured that everyone is safe as we work. Safety gear comes with the package. We are also insured, and any liability from injuries doesn't trickle into your wallet.