Get A Free Quote
Fill out the simple free streak free form to the right for a free instant quote. Or you can call us to speak to one of our wonderful window cleaners on
08 8120 2750
PORTFOLIO

​We offer many services here, all related to making sure your windows are squeaky clean. If you're still not sure if we're the right window cleaning company for your home or office, check out our portfolio.
Here, you'll find our handiwork on previous projects. We show ourselves and our squeaky clean windows at our best.
We display our best work, whether that is residential, industrial, or commercial. You can see here just how much effort we put into what we do, and how clean everything is after we're done. The method we use will depend on the amount of work needed and the windows you have.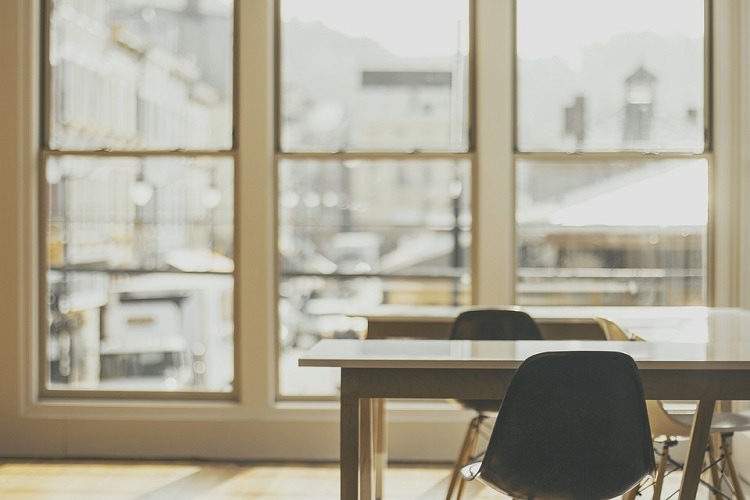 Perth Window Cleaning has worked with various clients over the years. We have a long list of satisfied domestic window cleaning clients, both for one-off jobs and regular maintenance.
As you can see, we've also taken on industrial jobs. We've encountered tough stains and cleaned the windows of various industrial facilities with specific needs.
We also cater to commercial clients, from small businesses in the heart of the Perth CBD to mom-and-pop stores in places like Malaga. Businesses have numerous windows and glass panels, both inside and outside. Our professionals have the experience and tools to clean these effortlessly.
With our teams on the job, your glass panels or windows will be spotless in no time. It doesn't matter what kind of stain needs you're facing or how much grime has piled up. There are few window cleaning outfits in Perth that are as right for the job as we are.